We have always believed in people and from the beginning we wanted to invest in creating a cohesive team; a team that would be able to synergistically combine the vertical skills of the individual in order to achieve important targets. Every day the people who work at Idrostudi use common experience to offer customers the widest range of services, which are geared towards protecting the territory's hydraulic systems and water resources management.
When you work in engineering you never stop learning: for this reason, we constantly and continuously invest in people's education, keeping them updated on the most modern design and production techniques and technologies, on new materials, on legislation, which is increasingly more complex and stringent.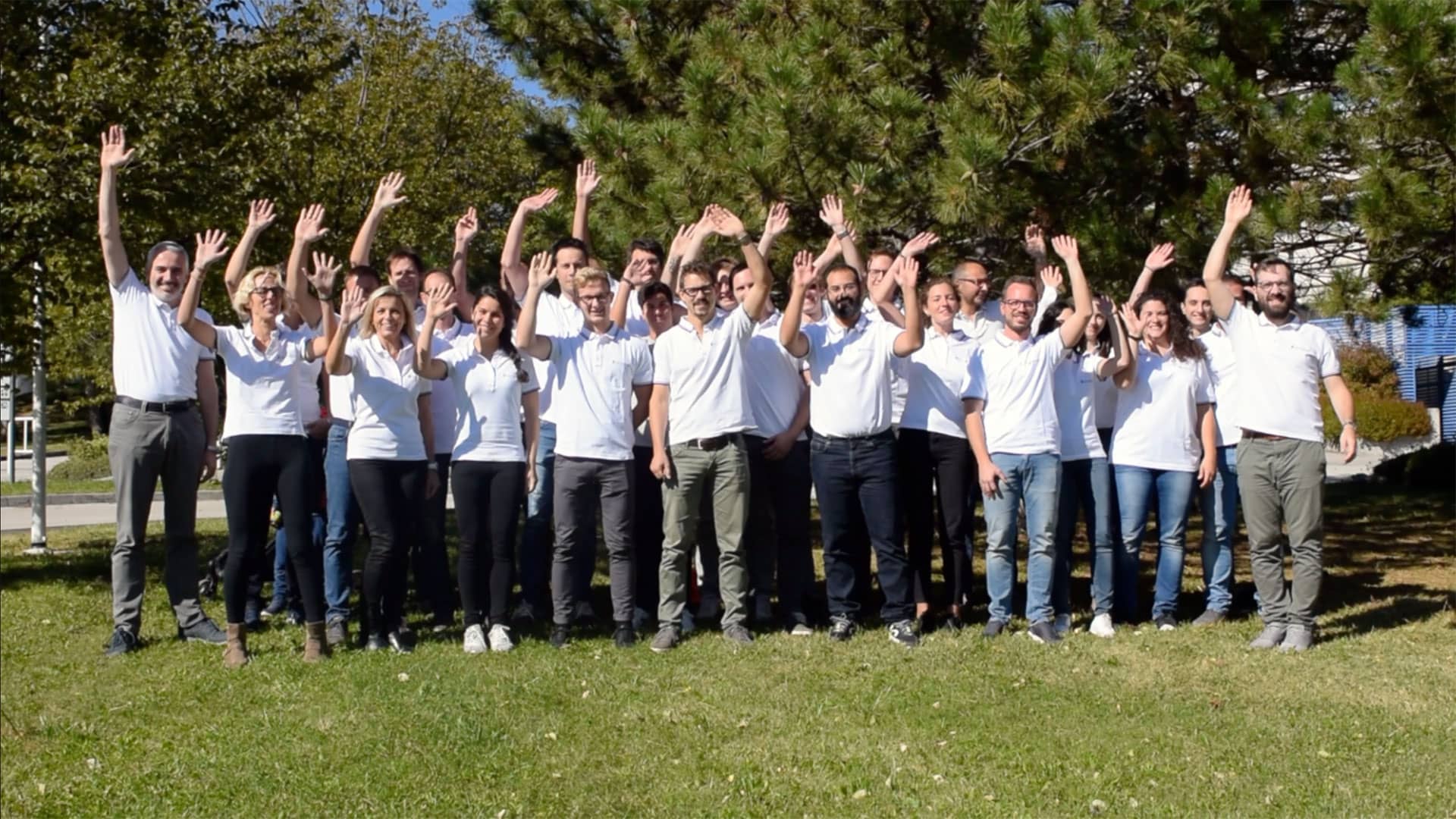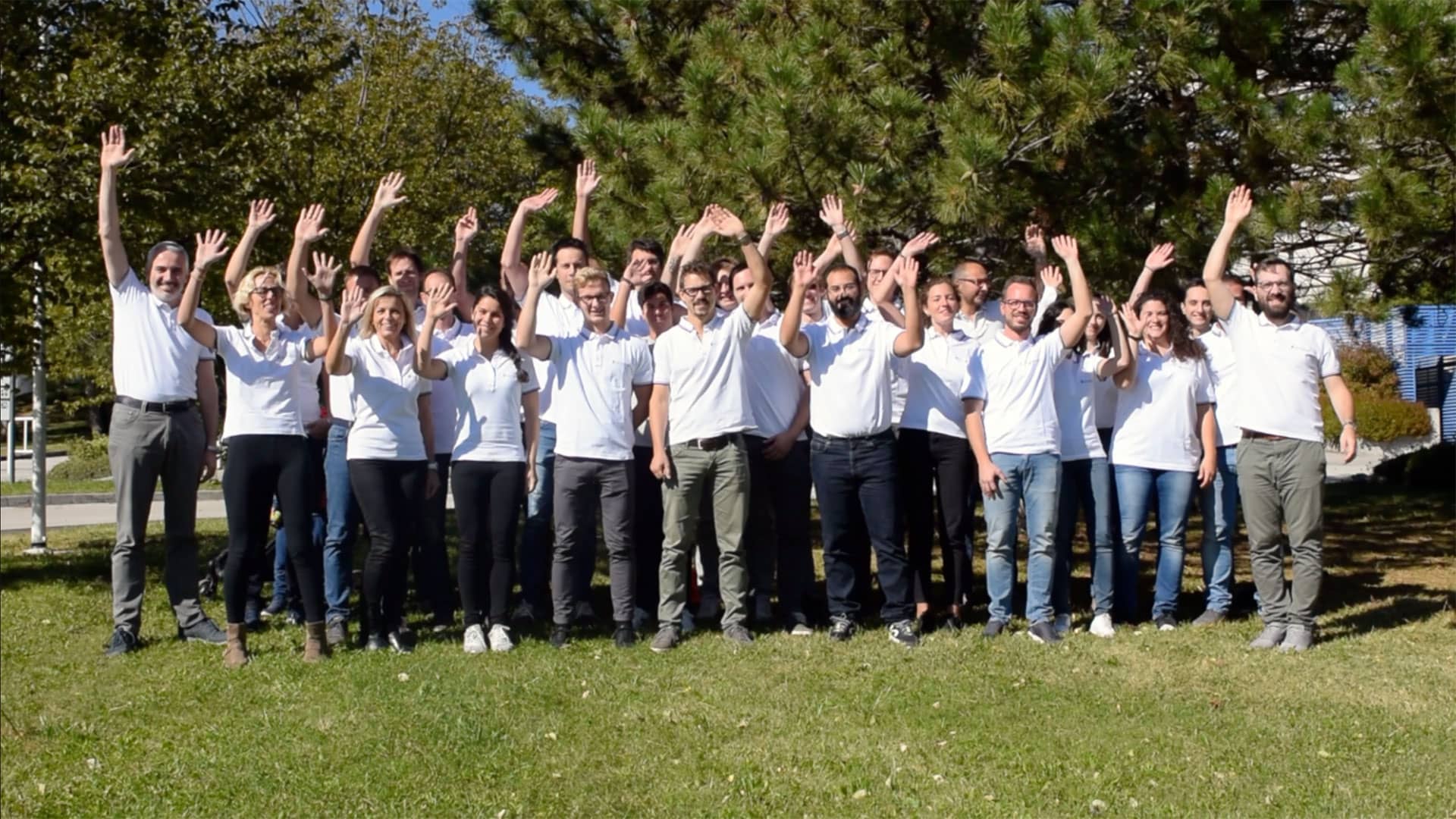 The result is a team that operates by becoming an interface between the working groups, offering customers an increasingly specialised service that is tailored to their needs. The team has been chosen for its national and international experience. Together our team brings a long history of working with water resources environment and climate change.
The majority of the staff brings a variety of educational and qualified background to the team in the fields of one-dimension and multidimensional numerical modelling, design, optimization of water supply and sewerage networks, drainage and irrigation projects, flood risk management, hydrology, geology, hydrogeology, hydraulics, reduced scale physical modelling of flow/structure interaction in rivers, information technology, GIS/CAD/BIM, works supervision, environmental and social impact studies, know-how and knowledge transfer, Occupational Health and Safety Management, and is constantly expanding their expertise.
The team of Idrostudi includes BSc, MSc, Ph.D, Professors and among them civil engineers, environmental engineers, hydraulic engineers and structural/geotechnical engineers.
The holders of Ph.D cover the disciplines related to hydraulic engineering, fluvial geomorphology, environmental engineering, numerical modelling